Over time, the business arm of the technology grew admittedly, therefore, many of them currently in the list of the most valuable in the world. Recent research has revealed that among the 10 most valuable companies on the planet, 8 are from the world of technology.
By revelation, companies in the technology sector are managing to dominate the territory with a basic principle: delivering to the consumer exactly what they want. In the first place of the list appears Google, then Apple. Third place is Amazon. It is worth mentioning that in the same survey last year, the third position was occupied by Microsoft.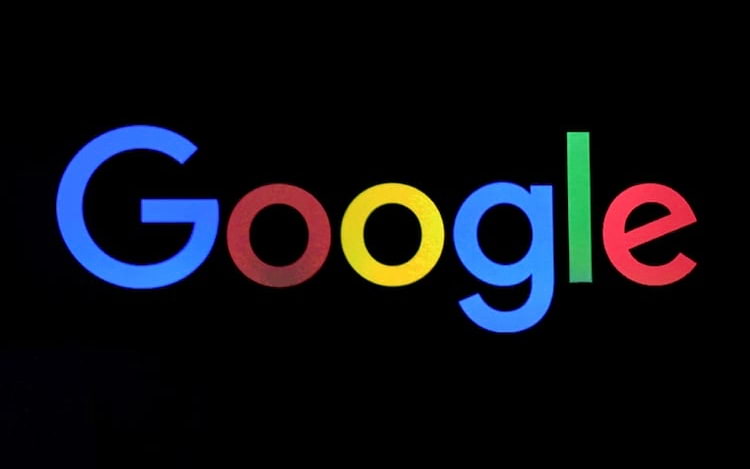 The most valuable companies in the world belong to the technology sector.
Amazon, to take the place of Microsoft, recorded growth of 49%. Microsoft, even having lost space, still has to make some important announcements in the Surface family, like a new smartphone. However, while this does not happen, Microsoft's situation must remain the same.
Another notable change in the current list is Tencent, a Chinese company that gained a lot of visibility last year mainly due to the success of the game Playerunknown's Battlegrouns. The company gained three places and took the fifth place, which was before of Facebook, and now appears in sixth place.
As we can see, Facebook ended up losing value, most likely due to the recent data breach scandal.
Check out the 10 brand globaus brands BrandZ:
Google

Apple

Amazon

Microsoft

Tencent

Facebook

Visa

McDonalds

Alibaba

ATT
The survey was conducted by WPP.
"This year the increase in brand value is exceptional, driven by growth in different categories. Both new and existing entrants demonstrate that being bold and adapting to a long-term view of brand building is profitable, "said David Roth, a senior research associate.