The smart ring , Xenxo S-Ring has attracted attention on the internet, because it can be used to answer calls, as well as to validate proximity payments, open locks and store files.
The accessory-device weighs only 15 g and can play up to 12 different applications. The Xenxo S-Ring costs $ 179, the equivalent of $ 640 in direct conversion, the project is in search of collective funding in the Kickstarter . For Brazil, there are no freight costs and the shipment is scheduled for January 2019.
It is worth noting that the ring does not work independently, to work it must be paired to the smartphone. The main highlight of the Xenxo S-Ring is its versatility of use, an option for those who want a more discreet complement.
The datasheet features Bluetooth 5.0, NFC and a microcontroller with low power consumption, 4 GB of storage and the accessory also comes with a proximity sensor, an accelerometer, a loudspeaker and a microphone with noise cancellation. In addition, the ring features IPX7 water protection, which allows the immersion of up to 1 meter of water for up to 30 minutes. Its battery can withstand three hours of use in connections.
To identify an incoming call, there is a notification LED for the user to now identify to answer, you must press a button that is located at the bottom and place the hand with the Xenxo S-Ring near the ear. Other features can be configured through an application for iPhone (iOS) and Android. Among them are a emergency mode, which in identifying a dangerous situation, the user is able to trigger authorities through the accessory, such as for police or firefighters, for example, by pressing the button sequentially, an attitude that goes unnoticed by the eyes of a thief.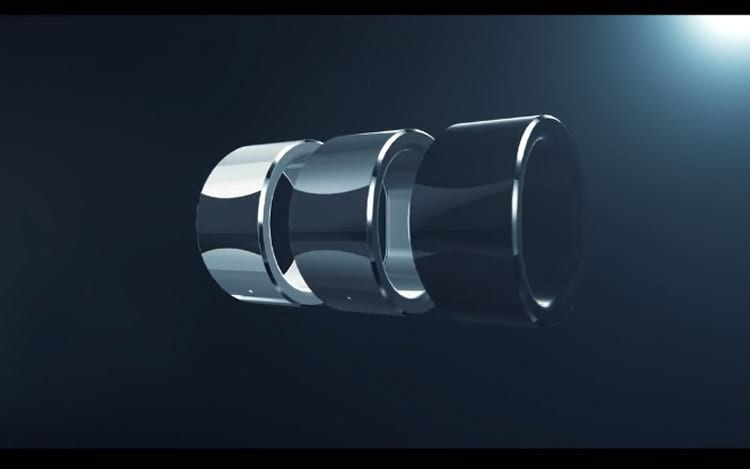 Project has already raised more than US $ 200 thousand
Xenxo S-Ring is also compatible with Siri and Google Assistant and can validate purchases with Google Pay. For this, it is necessary to place the ring near the card machine, thus confirming the payment. In addition, the accessory can also be used to control the silent alarm, control doors with smart locks and the music player by gestures. Another feature that the ring carries and that helps the user not to lose his smartphone, is that as soon as it departs from the handset, the ring warns.
The ring, missing just under 20 days to close the campaign, has managed to surpass the goal stipulated by the developers in eight times. In all, the project has already raised more than US $ 200,000, approximately R $ 716,000, with an initial expectation of only US $ 25,000.