Android operating systems follow a tradition in their editions that leaves people intrigued trying to guess what the new candy should be.
The most recent deceived many who bet on the name Nuttela, which was later presented as Nougat. For us here in Brazil Nougat is a sweet like torrone. But comments on the subject say that it was not just called Nuttela because it was considered a proper name and had a trademark.
Now the biggest bet for the next version 8.0 of the software is the name Oreo, after Google has bet on KitKat for version 4.4. This led to several bettors appearing for the Oreo-stuffed wafer, but that's not what the system's source code has shown.
he system's source code has given a clue as to what the new version's name should look like, it must be an oatmeal cookie, Oatmeal Cookie. That's because in the code are present several times "oc" that refers or reminds the cookie.
Oatmeal Cookie appears at I / O as (presumably) the internal codename for O, so I'm still hopeful for a release name of Android Oreo 🙂 pic.twitter.com/LRHihJvtNs

– WhiteTiger (@WhiteTigerAE) May 19, 2017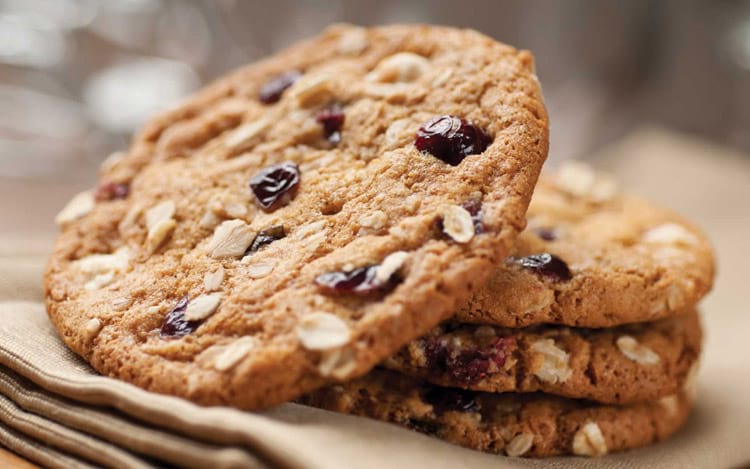 Oatmeal Cookie
But remember that these are just suspicious about the possible name for new version 8.0 of Android. As usual Google loves to give us clues about the possible name but says nothing before its release.
And you, bet on Oreo or Oatmeal Cookie? Leave your comment.